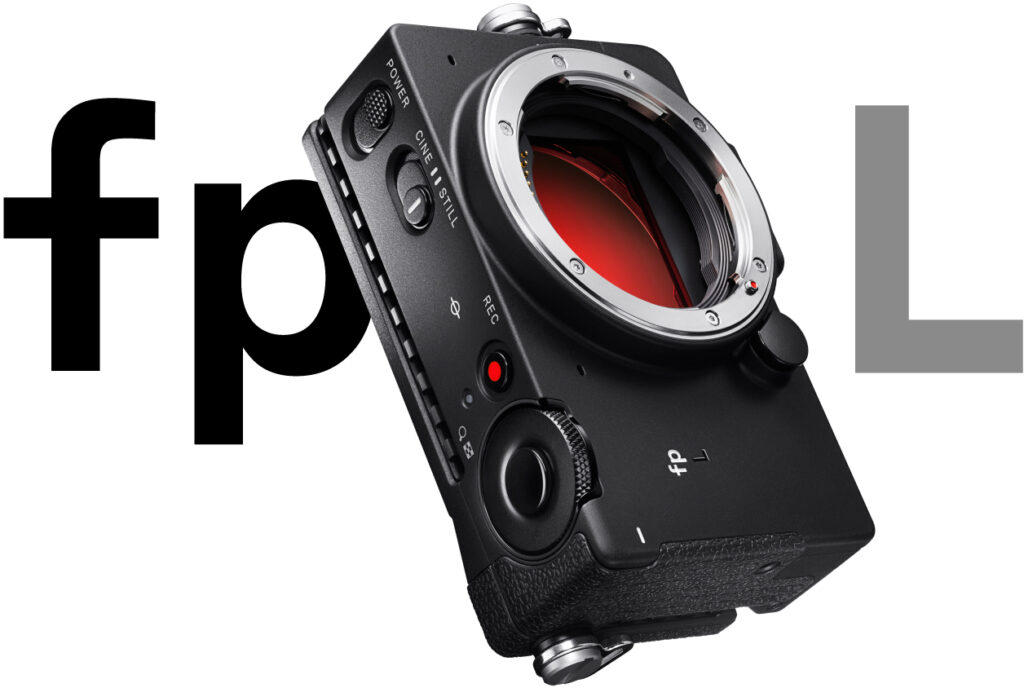 SIGMA's take on an entirely new system camera. The world's smallest and lightest "pocketable fullframe" camera is here.
The environment that surrounds shooting and art creation is undergoing radical changes. In this day and age when one user may have both a high performance interchangeable lens camera and a smartphone camera, using them flexibly according to specific purposes and settings, SIGMA stopped and questioned the inherent value of a digital camera.

FP L Digital Mirrorless Camera

FP Digital Mirrorless Camera
"Pushing limits and boundries for any image you want"
The act of "image shooting," reconstructed to give the SIGMA fp its signature features.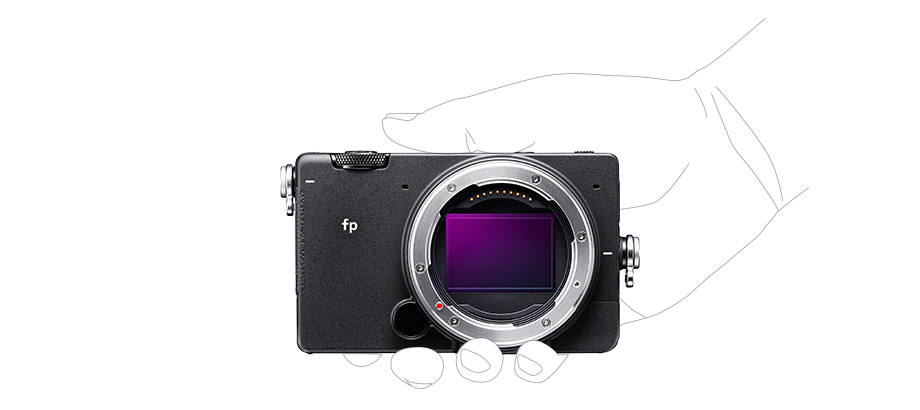 Dimensions

112.6 × 69.9× 45.3 mm
Weight

370g
* Without battery and card
Image sensor

35mm Full size 24.6 million pixels Bayer sensor
The SIGMA fp is the world's smallest and lightest full-frame mirrorless camera*. It employs a back-illuminated 35mm full-frame Bayer sensor with 24.6 effective megapixels for high-quality images. Covered on the front and back sides with die-cast aluminum alloy for its superior robustness and thermal conductivity, the compact body of the SIGMA fp is built with a signature heat sink structure and sealing on 42 points for a dust- and splash-proof structure, making it a perfect camera to use for long hours under all types of environments. With its small body and great adaptability, the SIGMA fp enhances the joy of full-frame image quality, no matter what one's shooting settings may be.